"A servant isn't greater than his master, nor is a messenger greater than the One who sent him." – John 13:16. I try to live by this every day. I believe that I am just one of the messengers that God has called to this world. I started singing when I was 13 years old. I truly believe my voice was a gift from God to share the Message. I hope that you enjoy my music, but furthermore, I hope you can connect with it personally and apply it to your everyday lives.
Performed at The FEST in 2014 (Chosen) and The FEST @Home in 2020 (Glorious)
Socials: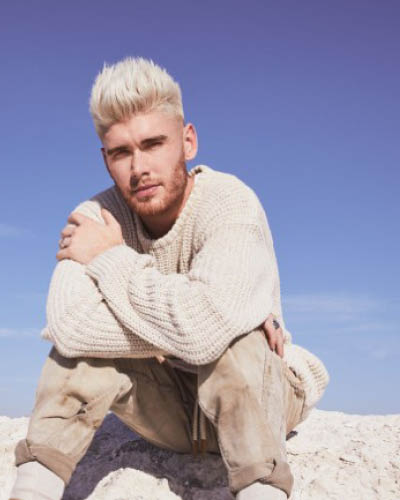 The FEST @Home Performance!
If you missed the performance live on FEST day, check back here after August 9th to watch!
Become a Friend of the FEST
Just add your email and hit subscribe to stay informed.